Speech Pathology
By let's Communicate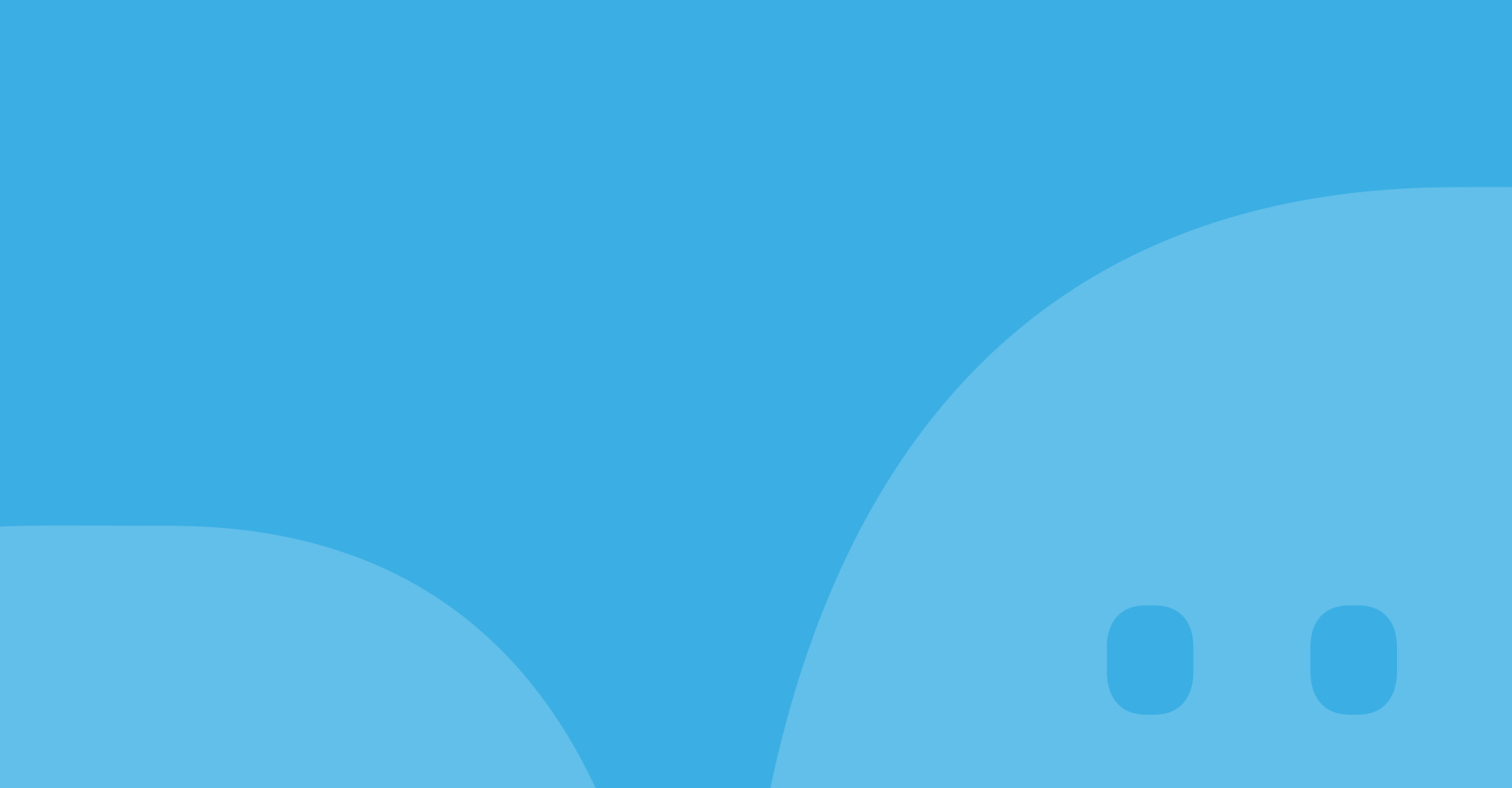 About Us
Let's Communicate is a specialised Speech Pathology clinic that focuses on enabling functional communication, in particular teenagers and adults who have been diagnosed with ASD (Autism Spectrum Disorder) or have experienced significant trauma in their lives.
About Sam
Principal Speech Pathologist of Let's Communicate
and accredited Witness Intermediary.
SERVICES
Let's Communicate is a client focused Speech Pathology clinic. We work to assist in developing communication skills.
Let us know if you are concerned about the development in any of the areas below:
Literacy
Speech Delays
Stuttering
Language Delays

Expressive/receptive Language
Comprehension Delays

Learning Difficulties
Autism Spectrum Disorder
Specific Language Disorder
ADHD (Attention Deficit Hyperactivity Disorder)
Dyslexia
Cognitive Delay
Functional Communication Needs
Trauma